Gold jewellery has a warm glow that complements various skin tones and enhances the natural beauty of women. It adds a touch of radiance and grace, accentuating features and crafting a captivating allure. That's why gold jewellery is an all-time favourite when it comes to special occasions.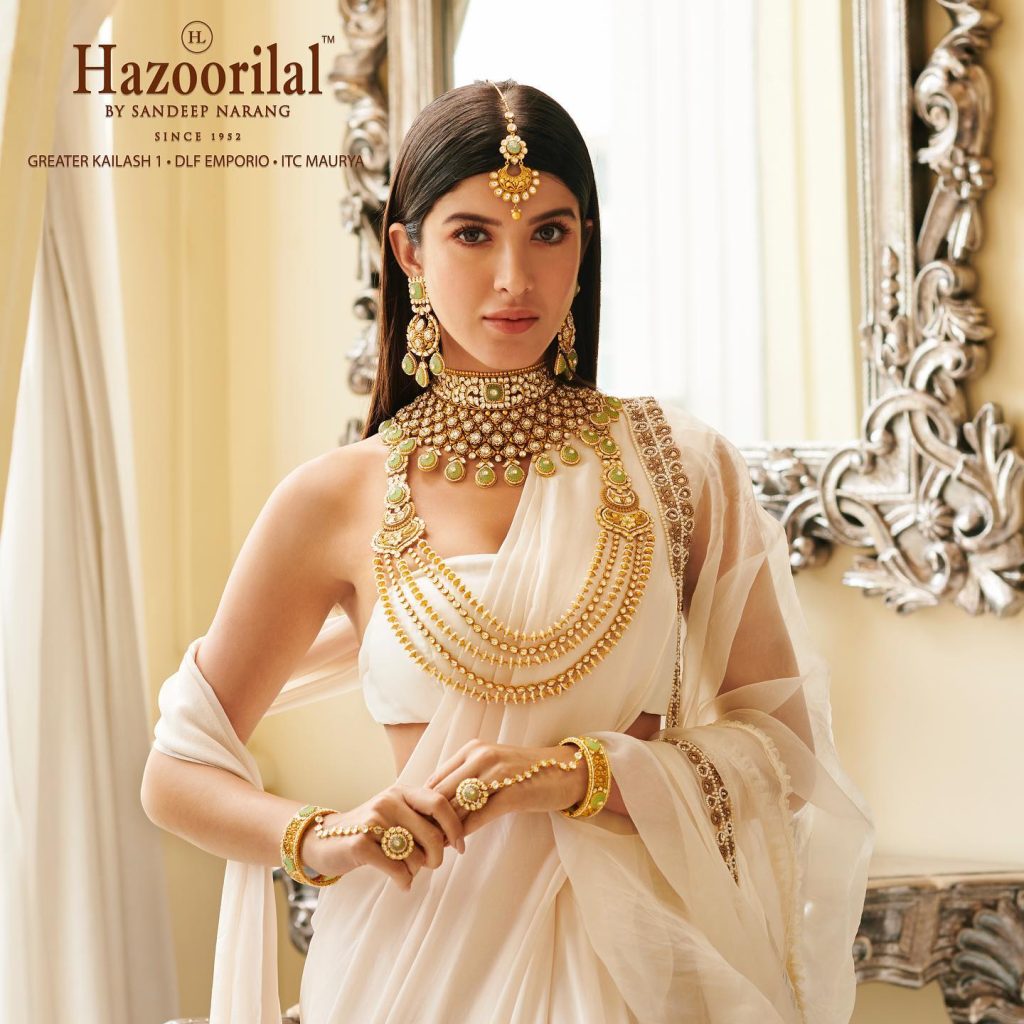 Special occasions call for an extra touch of style and glamour, and what better way to achieve that than with the right jewellery? If you are searching for gold jewellery, then your search is over. Explore one of the best gold jewellers, Hazoorilal. In this blog, we share two must-have pieces of gold jewellery by Hazoorilal that are essential for your special occasions.
Sophisticated gold Earrings
Earrings are an important jewellery piece that can add elegance to your overall look. Whether you prefer refined studs or splendid Jhumka, the right pair can give you a classy look. Earrings are an excellent way to express your personal style and enhance your facial features. Choose gold earrings by Hazoorilal that are comfortable to wear, as special occasions often involve hours of celebration.
Radiant gold bangles
Gold bangles are everlasting jewellery pieces that have adorned women's wrists for centuries. Handcrafted with lustrous gold, they come in various designs, from sleek and minimalist to intricately detailed patterns. Gold bangles are a symbol of style and luxury, making them a cherished addition to any jewellery collection. Check out gold bangles by Hazoorilal to look gorgeous.
Hazoorilal Jewellers: Flaunt your style.
Hazoorilal offers a wide range of gold jewellery that is crafted by skilled artisans to give you an eternal look. Whether it's a wedding or reception party, gold jewellery suits every type of occasion and attire. If you are looking for an elegant gold jewellery collection, visit the website of Hazoorilal Jewellers. Embrace all your special occasions with the shine of Gold.